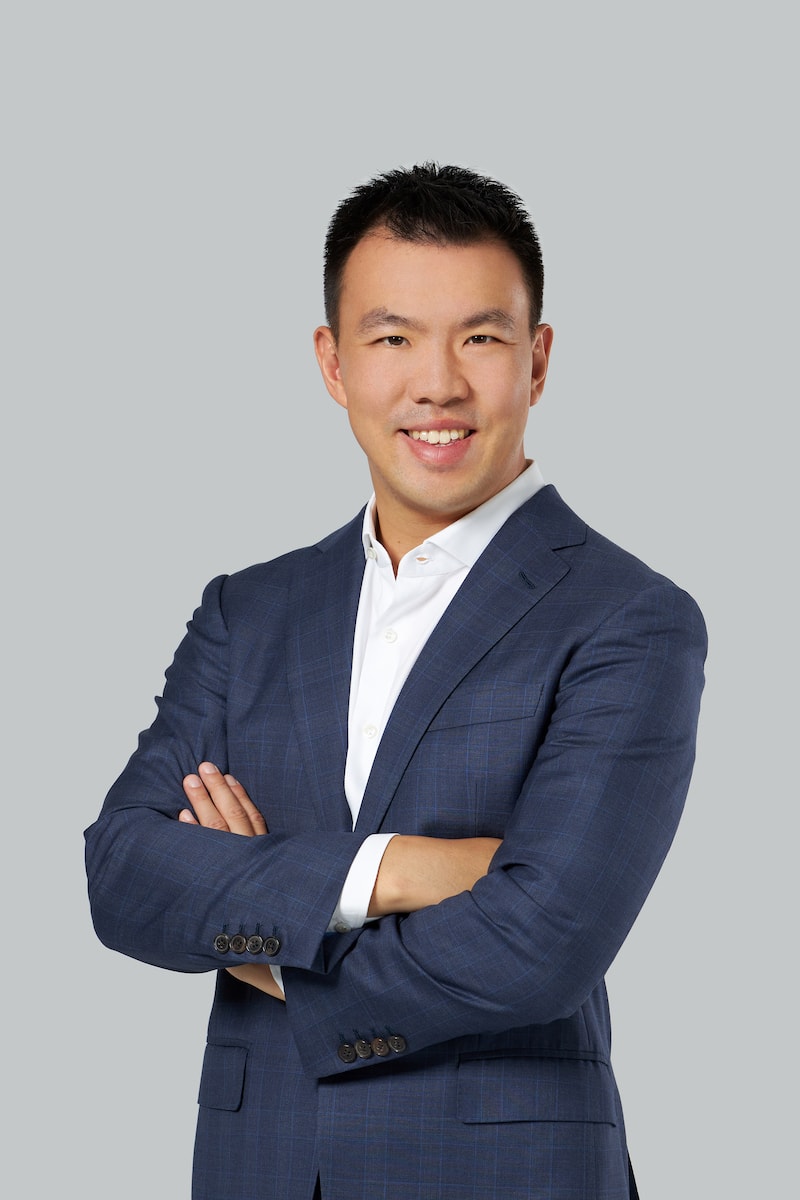 Edmond Hui
Founder & Chief Executive Officer
Edmond is an investment professional based in Shanghai since 2007. He began his career at UBS in London, advising large-cap FTSE 100 and private equity clients on buy and sell side transactions in the mining, consumer and industrial sectors. Later he covered property, automotive and manufacturing investments for Jiangxi Yida and overseas real estate investments for Curafund - one of the largest real estate fund managers by AUM in China. Edmond was also part of the investment sales team at JLL, focusing on domestic and overseas hotel transactions.

Edmond graduated with a Bachelors in Economics from the London School of Economics, an Advanced Management Program diploma from China Europe International Business School (Shanghai) and in his spare time enjoys the footballing rigours of center midfield.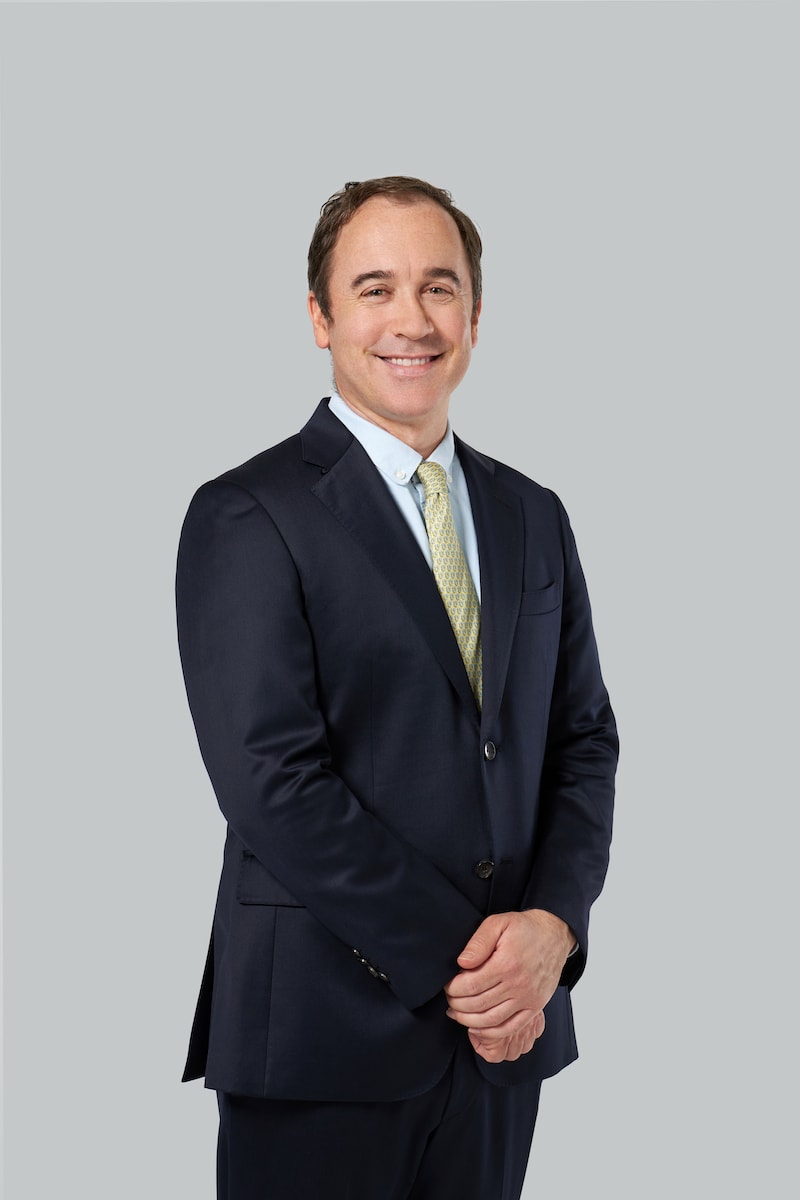 Art Dicker
Venture Partner, Investment Committee member
Art began his legal career at the New York law firm Schulte Roth & Zabel working on private equity deals. In 2007 he re-located to the Beijing office of Morrison & Foerster, an international law firm with headquarters in San Francisco, working predominantly on China and US venture capital financings and cross- border M&A. In the last thirteen years he has advised many US technology, manufacturing, and consumer companies on structuring their investments and operations in China.

Art is a frequent speaker in English and Chinese on cross-border investing and has been an active angel investor and mentor at Chinaccelerator for many years. Art earned his undergraduate degree from Princeton University, his JD from George Washington University, and his MBA from the University of Southern California (USC).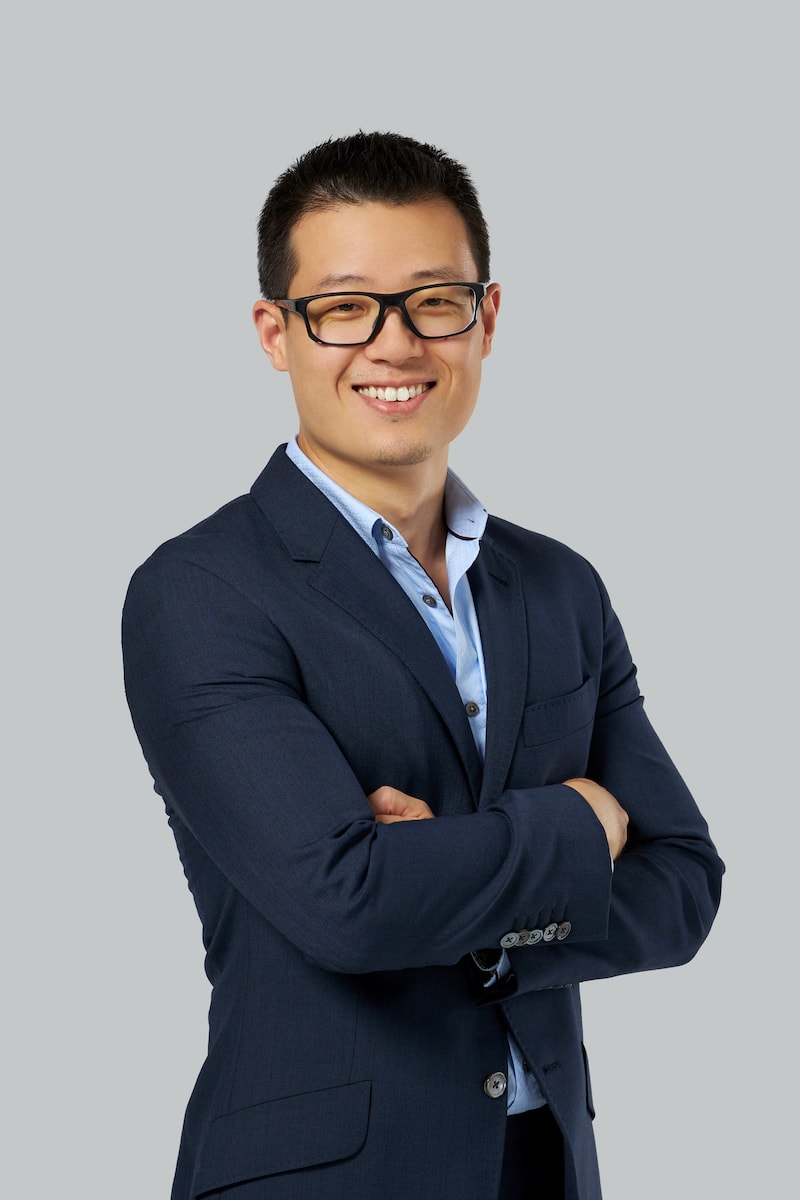 Sean Zhou
Venture Partner, Investment Committee member
Sean's diverse background offers valuable perspectives into investment decisions. Across 10 years in consulting roles as a transport economist he held postings across China, UK, Saudi Arabia, Australia and more. Sean worked and advised on the economic and financial viability of large road infrastructure investment projects for governments and toll road companies such as the Municipality of Riyadh, Transurban, and more. Following these projects Sean transitioned to entrepreneurship founding a startup that offers IoT solutions to the construction industry. Combining his operations and finance backgrounds Sean guides Acacia analysts in their research reports.

Sean became a CFA in June 2020 and holds an MBA from INSEAD, a Masters degree in Transport Planning & Engineering from University of Leeds, and Bachelors degree in Traffic Engineering from Tongji University.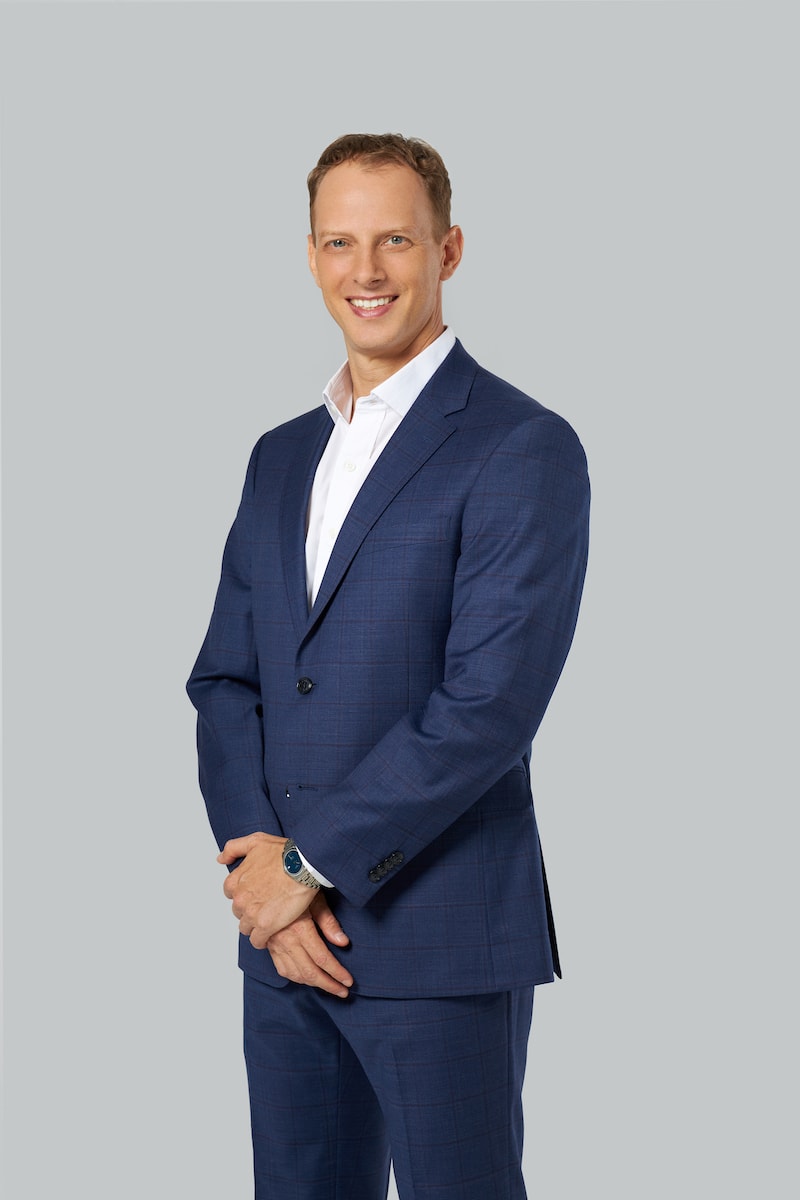 Mike Narodovich
Venture Partner, Investment Committee member
In early-2000 Mike landed in Silicon Valley at the peak of the dot-com bubble. At Advanced Micro Devices he experienced the bubble bursting before moving with the company to Taipei and finally Shanghai in 2005. After AMD, Mike spent the next decade launching, operating in, and winding down start-ups in China where he remains involved in emerging products through technology consulting. Mike's last two decades are marked by new product and program introductions in a variety of industries (semiconductors, payments, CRM, mobile App, IoT, machine learning, customer experience), an array of professional roles (Managing Director, COO, PMO, Business Development, Product Marketing) and governance roles (Director, Advisor, non-profit President).

Mike graduated from Cornell University with Bachelor and Master degrees in Applied Physics. He is an alumni of Chinaccelerator (Batch 8) and member of Shanghai's inaugural cohort for the Startup Leadership Program.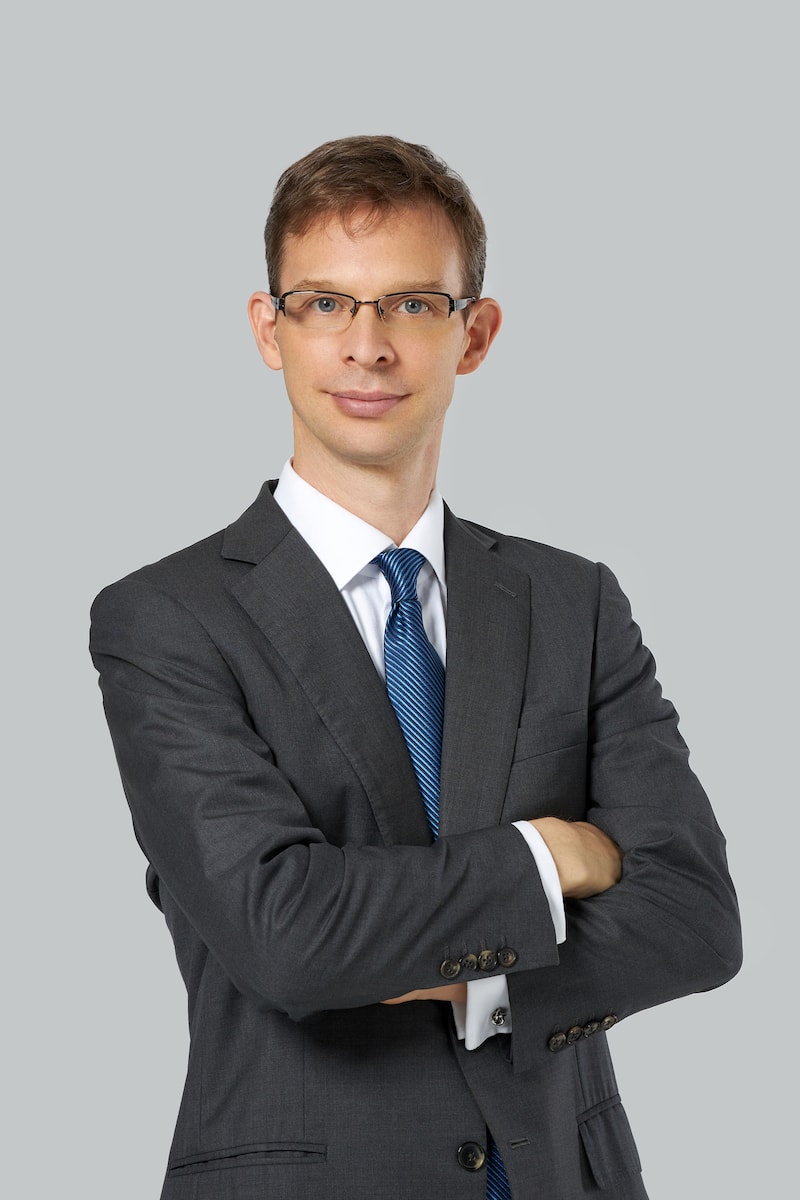 Wolf Stein
Senior Advisor, Investment Committee member
Wolf has been based in China since 2006 and has 20 years of PE/VC experience most recently as a Senior Advisor with Capvis (Switzerland). His previous work includes roles in Europe (Deutsche Beteiligungs AG & Advent International) and Asia with GIC SI (Singapore), Schroders Adveq (China), Capital Dynamics (China) and Citic Capital (China).

Wolf serves as a member of Acacia's investment committee and advises the fund on strategic issues. Wolf holds an MBA from China Europe International Business School (Shanghai), a master's degree from the London School of Economics and a diploma from Humboldt University Berlin. Furthermore, Wolf studied Chinese language and Culture at Zhejiang University Hangzhou.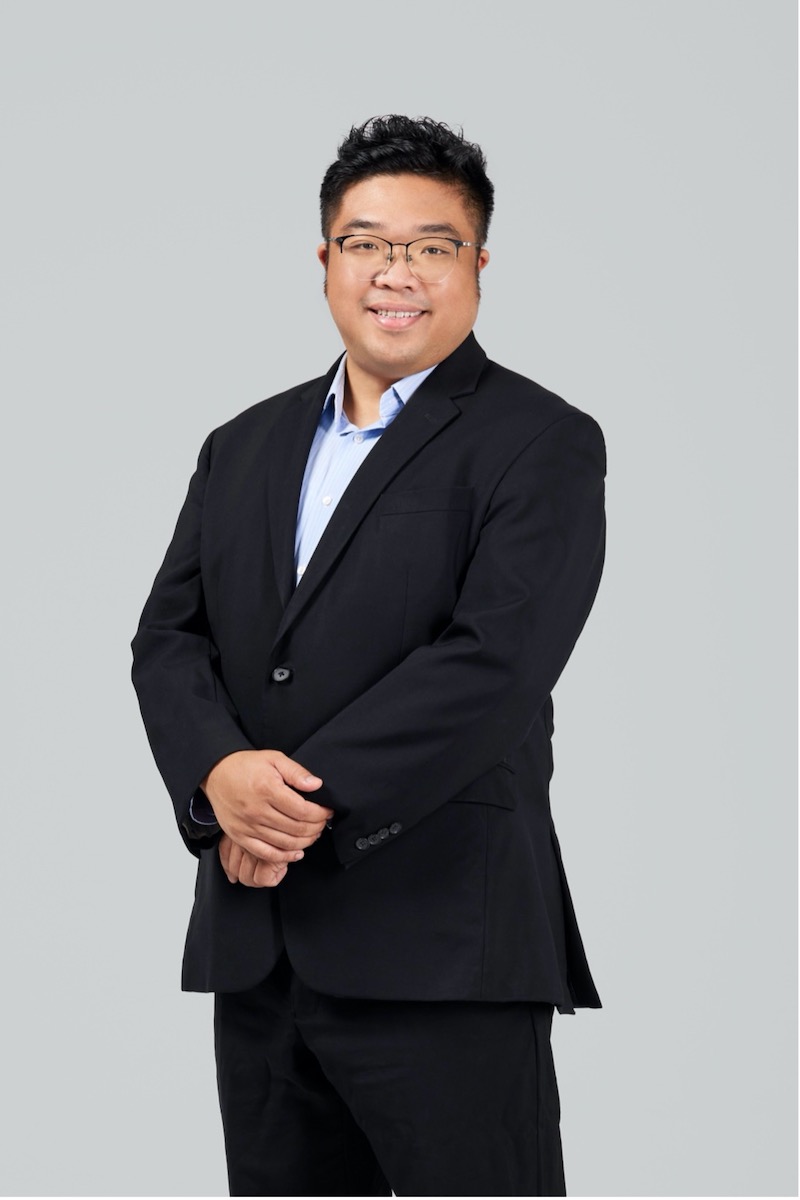 Tiger is the CFO of Acacia working with CEO and team to develop and enable the company's long and short term financial strategy. Before joining Acacia, Tiger served as a fund service director for a company secretary based in China, and served as an AML compliance officer for a number of well-known PEVC funds in the market. Prior to this, he worked as Finance Director for a number of GPs for several years. His work scope includes all middle and back office matters such as fundraising, fund operations, finance, tax, and compliance. Early in Tiger's career, he served as a fund audit manager for more than 7 years in KPMG Hong Kong and Deloitte United States.

Tiger has a double bachelor's degree in accounting and finance from San Francisco State University, and is a US Certified Public Accountant (AICPA) and Hong Kong Certified Public Accountant (HKICPA). He is also an Certified Anti-Money Laundering Specialist (CAMS).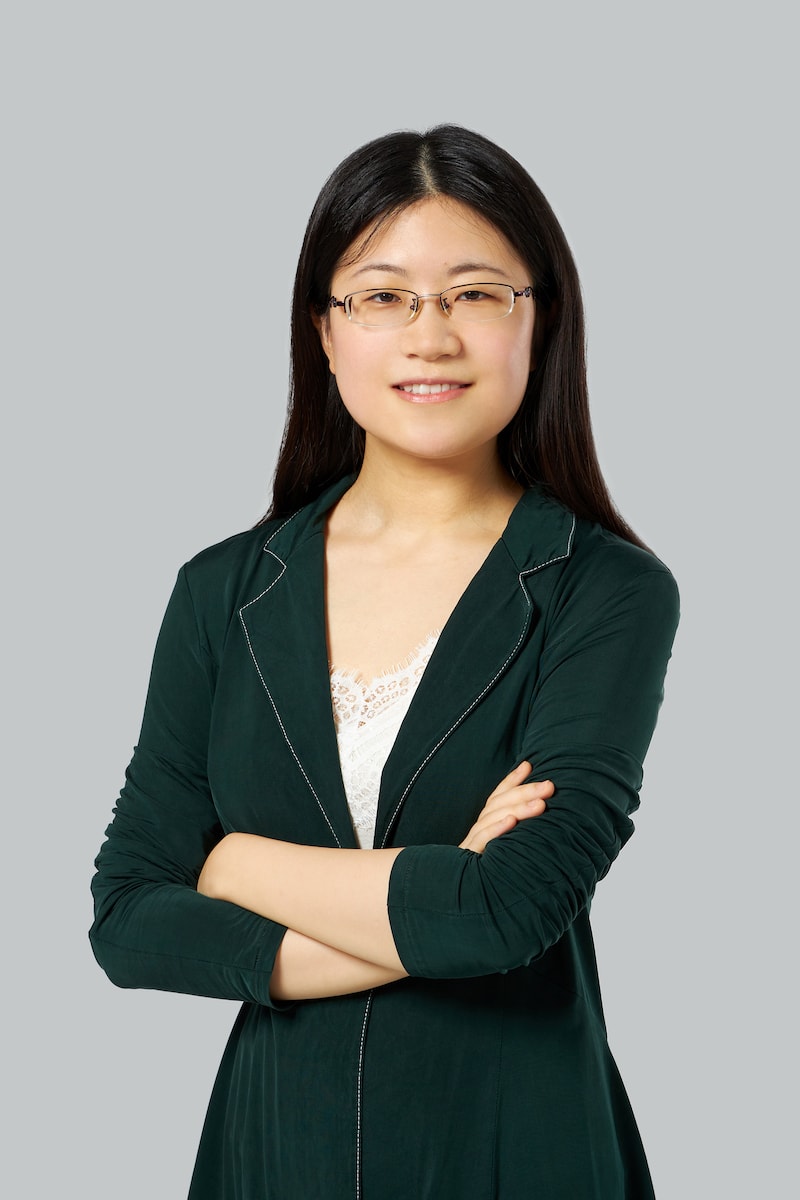 Angela Li
Executive Assistant
Angela started her career at Tsinghua University as an academic assistant. From the experience, she found it rewarding to solve problems and provide fresh perspectives for others. She is obsessed with staying organized and making everyone's life easier, believes there aren't many things that can grow a team the way that trust and dependability can and prides herself in being very dedicated to both.

Angela graduated from the London School of Economics and Political Science with a Master's degree in Social Policy. She was the valedictorian at Nanjing University, School of Government, where she earned a Bachelor's degree in Public Management with the highest GPA among the graduating class.